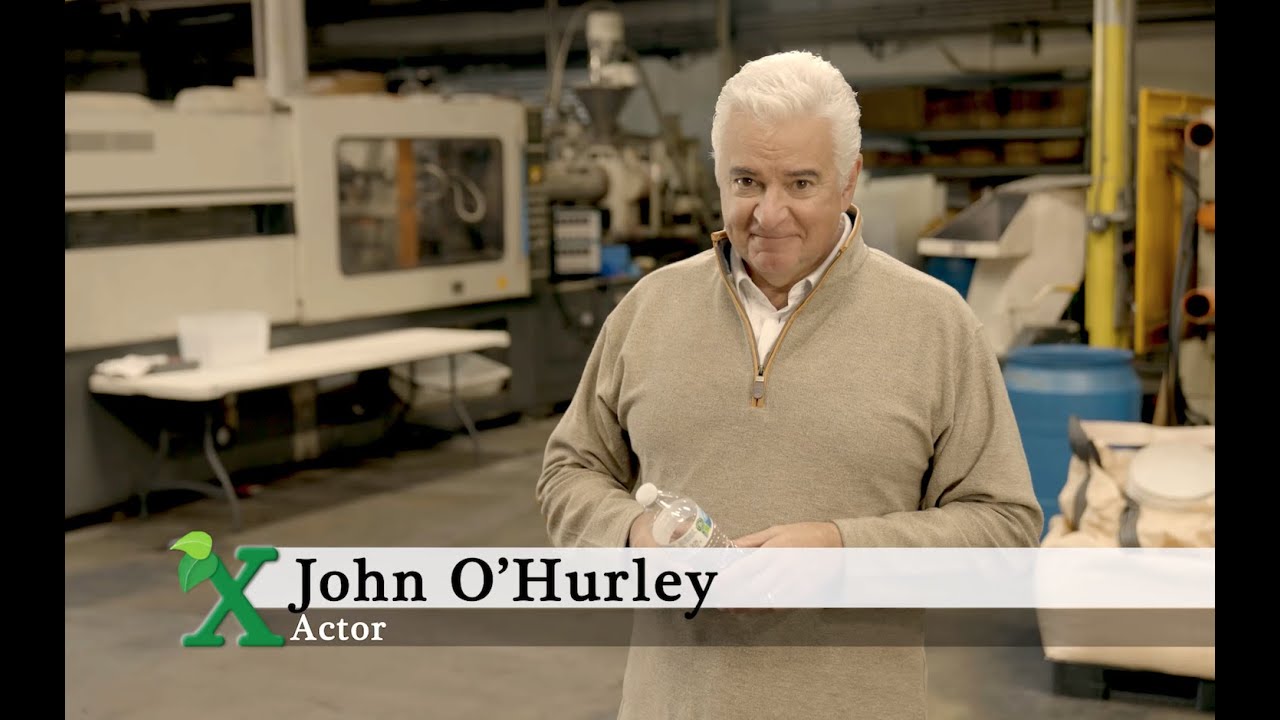 Weapon X,
Inc.
has invented a patent pending plastic recycling agent, which allows recyclers to combine, grind and re-form Polyethylene Terephthalate (PETE), High-Density Polyethylene (HDPE) and Polyvinyl Chloride (PVC-U) (among others) into plastic chips to be used to create new 100% recycled products.
Plastic is one of the world's most-used materials. Technically sophisticated, lightweight and cheap, plastics suit a broad spectrum of uses. The problem with plastic is not how it's used, but end-of-life management of products made from plastic. Since 1950, half of all plastic has ended up in landfills or dumped in the wild.
What percentage is recycled?
Only 9% of used plastic has been adequately recycled. Every year, it is estimated that 4 to 12 million metric tons of plastic ends up in the ocean. Developed economies (with regulations that encourage recycling) have recycling rates of 30%. Developing economies with a minimal industrial base have recycling rates at 1%.
The amount of plastic used has grown over the past 30 years, reaching 300+ million metric tons in 2017. This growth is driven in large part by the demands of the Chinese and Indian middle classes and demand may double by 2050.
Over 90% of raw plastic is produced from oil or natural gas. Roughly half of our global annual plastic production is destined for a single-use product. Humans purchase about 1,000,000 plastic bottles per minute. Americans purchase 50 billion water bottles per year. Only 23% of plastic bottles are recycled in the U.S.
The main increase in plastic production is packaging. Plastic packaging was 42% of all non-fiber plastic produced in 2015, and it also made up 52% of plastics thrown away. There are 3,091 active landfills in the United States.
With
Weapon X' s
plastic recycling agent, recycled material can create 100% recyclable products.
Turns recycled materials into new products

Creates new

100%

recyclable products

Will NOT fray
Accepts all forms of plastics

Adjustable strength of product material

Low forms of CO2 emissions